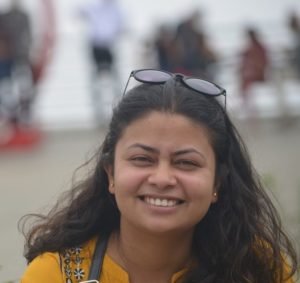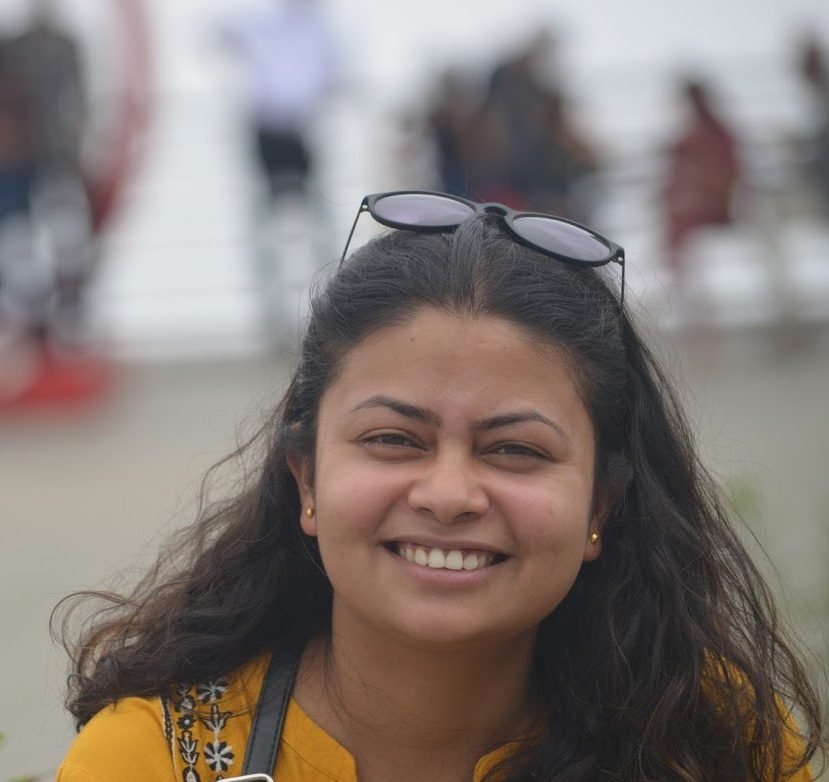 With over 7 years of experience in the field, Ms Kripa Sigdel is a passionate mental healthcare professional specialising in youth and relationship counselling. She is skilled in both the Cognitive Behavioural Therapy (CBT) and Person-Centered Therapy (PCT) approaches to clinical psychology and is currently pursuing her Ph.D in Counseling and Mental Health. At Mankaa Kura, she is our Head of Programs. When not in session or teaching Psychology, Ms Kripa enjoys thinking, reading, and writing about food and places.
Ms Sita Maya Thing Lama received her Master in Clinical Psychology from Tribhuwan University and practices the Gestalt school of psychology. She has more than 15 years' experience working with women and children, and she has also worked extensively with survivors of gender-based violence, trafficking, and trauma. She believes in a holistic, humanistic approach to psychology which makes her amazing counselor she is today. She enjoys traveling and exploring when she isn't working.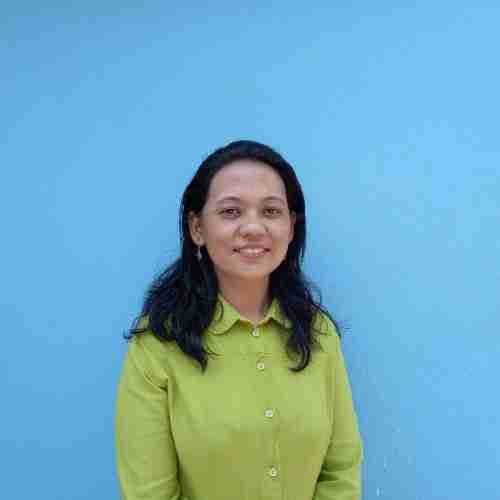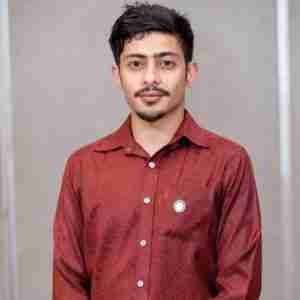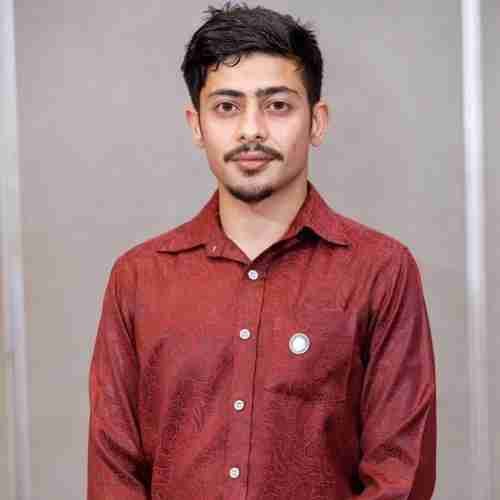 Mr Anjal Bhatta has been working in the field of mental health for the last 4 years with specialisation in anxiety disorders, addiction, PTSD, and depression. With an eclectic approach to the practice, he draws from Person Centred Therapy, Cognitive Behavioural Therapy, Psychoanalysis, Solution focused Therapy and Mindfulness Practices. He is done with Masters in counselling Psychology and passionately and skillfully working in youth issues from the beginning of his career.
Ms Sunika Joshi is a dedicated social and cross-cultural psychologist with 5 years of experience in the field of counseling. Skilled in the Person-centered Therapy (PCT) approach, she specialises in cross-cultural management, socio-cultural aspects in mental health, social inclusion, diversity, and gender-based violence. Her experience includes counselling refugee children, children with HIV/AIDS, and survivors of gender-based violence. An avid reader, Ms Joshi is also our Director of Community Engagement at Mankaa Kura, whose hobbies include travelling and drinking freshly brewed coffee.