Make your

mental health


a priority
At the heart of Mankaa Kura is the belief that one must have the easiest access to the right kind of help and support during any period of emotional and mental upheaval. Some have loved deeply; fought with self-harm; and some have struggled to – quite simply – figure things out.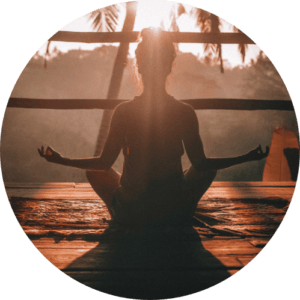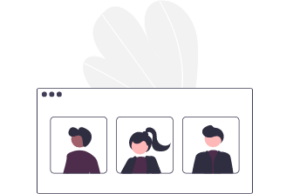 Our team of professional counsellors, ready to connect with you and talk to you.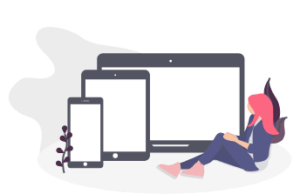 You can connect from anywhere, from any device with ease.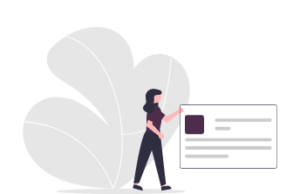 Contact us anytime if you stumble upon any problem. We're here to help.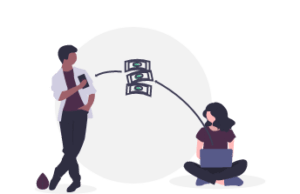 Significantly cheaper than our bidesi counterparts. Our goal is to help you.
We understand that therapy needs to be affordable. Other online platforms connect you with independent counselors and charge them a commission. Mankaakura is not a therapy broker but an actual mental health company . Our employees work for us full time and are your partners in your journey of well being. We have weekly counselor evaluations and constantly train our team members to adhere to the best standards of care. We monitor how patient data is being stored and if strict privacy is maintained. We mandate that counselors spend time outside the sessions to go over your case and conduct analysis on how to help you the best, in addition, we don't let our counselors work more than 35 hours a week. Therefore our staff isn't overworked and are mentally equipped to focus on YOU.
Mankaa Kura vs. face-to-face Counseling
| | Mankaa Kura | Traditional Counselling |
| --- | --- | --- |
| | | |
| | | |
| | | |
| | | |
| | | |
| | | |
| Easy to Switch Counselors | | |
| International Platform, Nepali Price | | |
No judgments

Just unconditional acceptance
But we at Mankaa Kura also believe that there is help out there –– help that is a shoulder to lean on when we are stressed, when we are struggling to understand our own emotions, when we so desperately want unbiased guidance and a listening ear.
Get latest updates about Mankaa Kura and Mental Health news and tips

delivered to your inbox